Corporate Philosophy
The Nomura Trading Group
cherishes "trust" as an aspiration and a guiding principle,
as an international trading company engaged in global trade.
We strive towards creating a prosperous and brighter future
in this world for the generations to come.
Mission
To contribute towards a brighter future and
a world fulfilled with happiness and smiles.
Corporate Value
Wholehearted and
Faithful Devotion

We work hard to prove ourselves worthy of the trust given to us.
With sincerity we are committed to standing firm to live out our beliefs.

1

Living Together,
Achieving Together

We respect different viewpoints and work towards achieving the lasting prosperity for all the people of Earth.

2

Pursuing Goals
to the Fullest

We always hold a pioneering spirit in our minds.
Upon careful preparation, we pursue our goals without doubt and with boldness and convictions.

3
Vision
Create the future.
Grow together with the world.
About NOMURA Trading Vietnam
Nomura Trading Co., Ltd. made inroaded into Vietnam market in 1947 after World War II. In 1958, we registered Representative Office in Ho Chi Minh and started with 5 Japanese staffs and 6 Vietnamese staffs. We continued our business activity even in the Vietnam War (1960-1975) and closed the office in 1975. In 1990, we reopened the offices in Hanoi and Ho Chi Minh City. The Vietnamese Government eased restrictions on Japanese trading companies, and in June 2015, we established Nomura Trading Vietnam LLC in Ho Chi Minh City in order to strengthen business in Vietnam.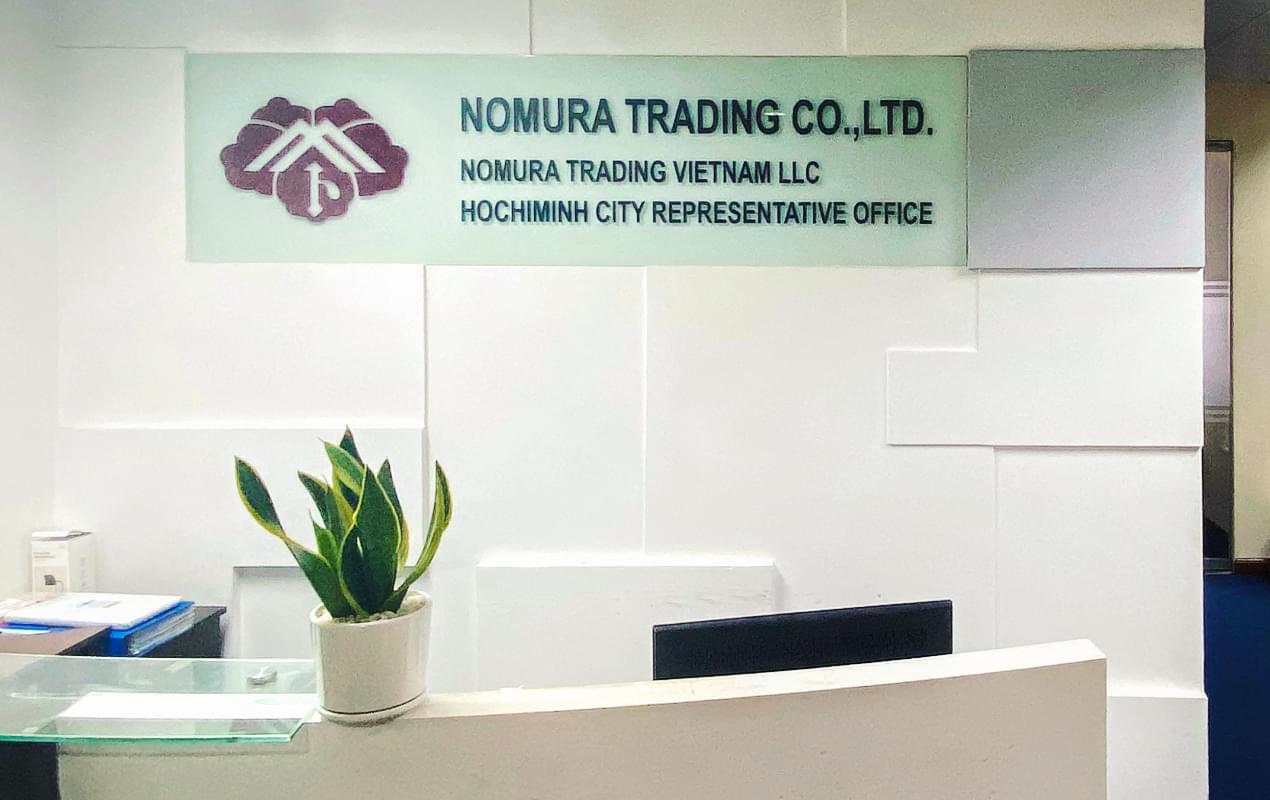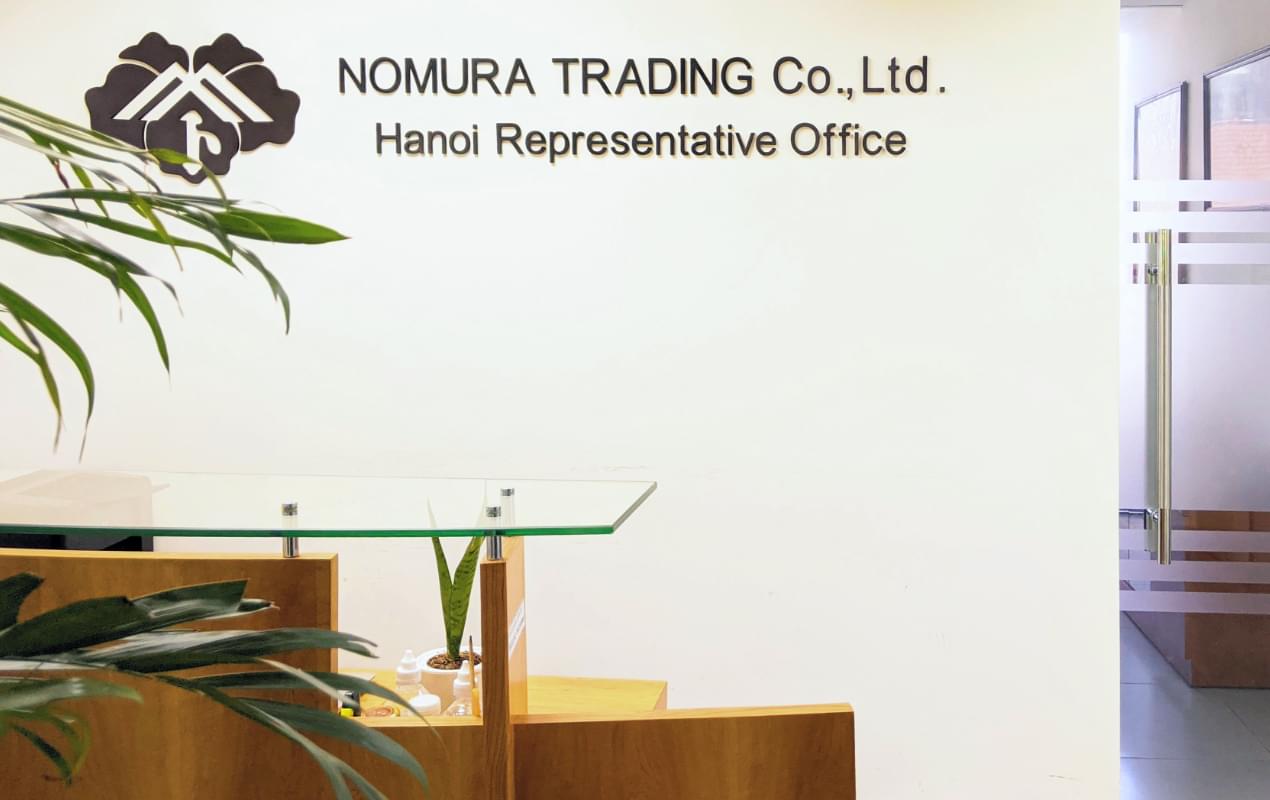 Corporate
profile
Ho chi Minh
Ho chi Minh
We handle pharmaceuticals, garment, food, machinery products. In addition, Nomura Trading Vietnam aim to expand business opportunities for domestic sales of garment, food and machinery.
We expect that there is potentiality and opportunity in Vietnam, where age structure is young and the middle class is growing rapidly.
| | |
| --- | --- |
| Company Name | Nomura Trading Vietnam Limited Liability Company |
| Incorporated | 30th June, 2015 |
| Paid-In Capital | 11,227,500,000 VND |
| Stockholder | Nomura Trading Co., Ltd., Japan 100% |
| Address | Room 405 Citilight Tower, No. 45, Vo Thi Sau Street, Dakao Ward, District 1, Ho Chi Minh City, Vietnam |
| TEL | (+84) 28-3820-2303 |
| FAX | (+84) 28-3820-2304 |
| General Director | Mr. Yoshitsugu Yuasa |
HA NOI
HA NOI
Hanoi Representative Office provides service of market information for Nomura Trading Head Offices in garment, pharmaceutical and machinery, etc. We conduct reseach activity as well.
| | |
| --- | --- |
| Company Name | The Representative Office of NOMURA TRADING CO., LTD. in Hanoi City |
| Incorporated | 10th July, 1991 |
| Address | Room 401, 4th Floor, Coalimex Building, 33 Trang Thi Street, Hoan Kiem District, Hanoi City, Vietnam |
| TEL | (+84) 24-3825-8600 |
| FAX | (+84) 24-3826-6948 |
| Chief Representative | Dao Hai Minh (Mr.) |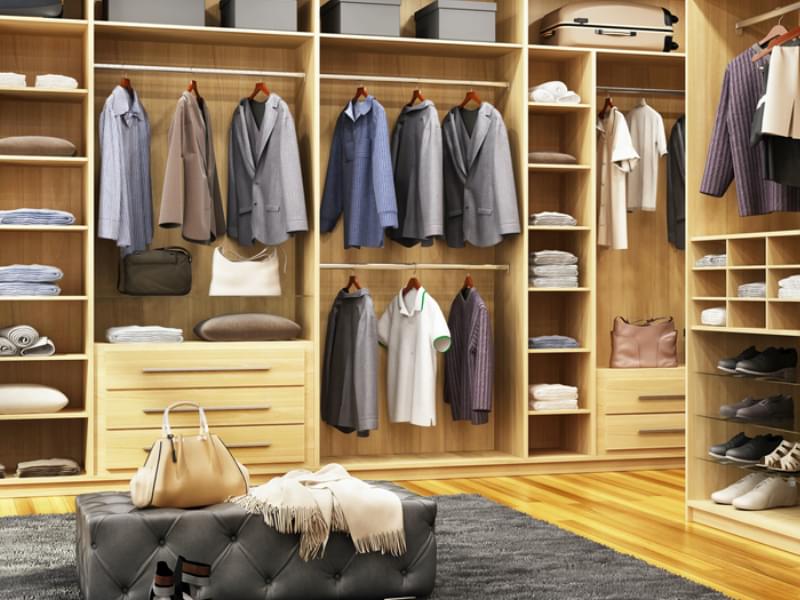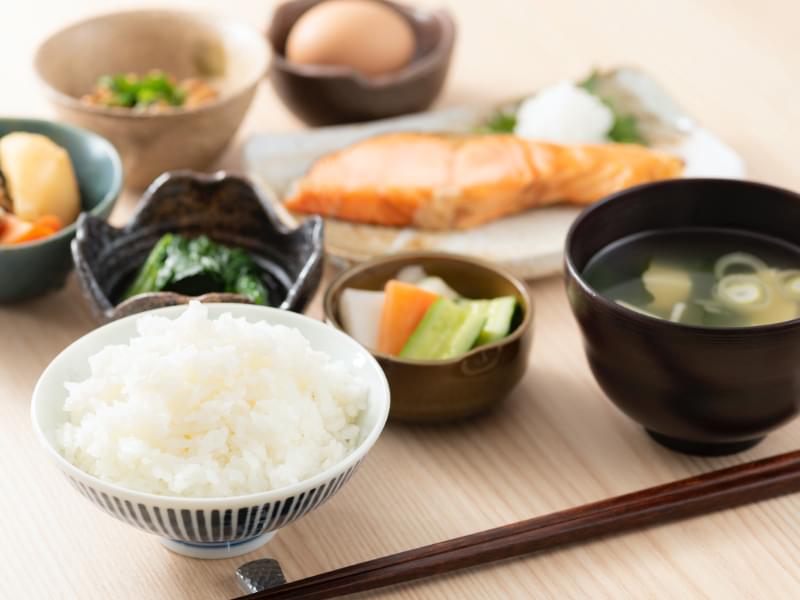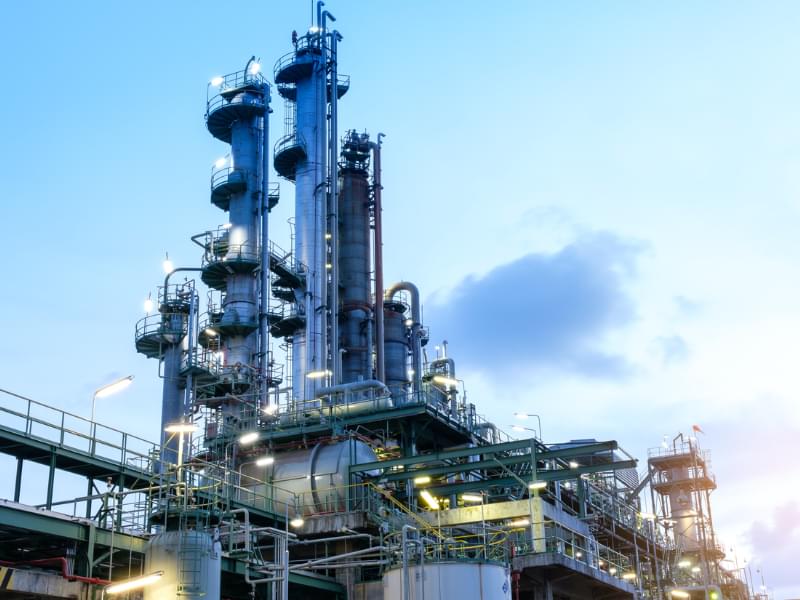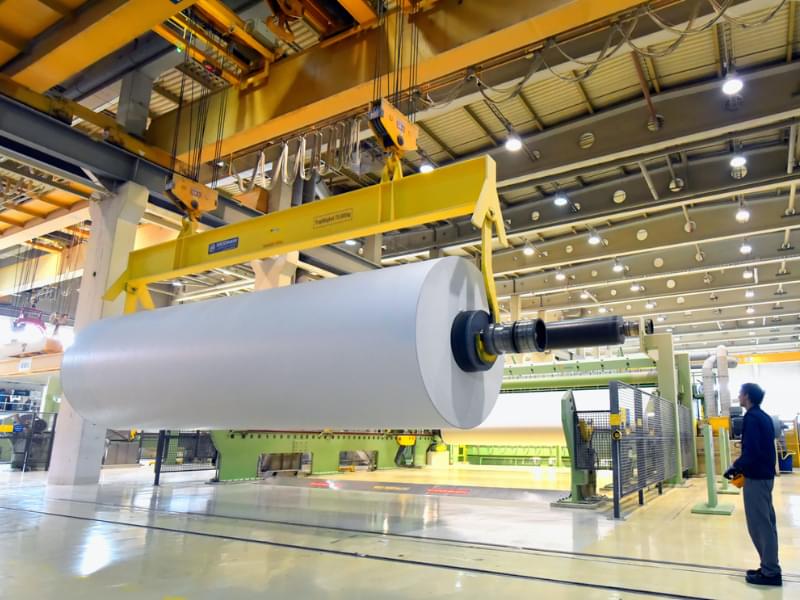 history
May, 1958

Opened Saigon Representative Office.

May, 1975

Closed Saigon Representative Office.

July, 1991

Opened Ho Chi Minh Representative Office.

July, 1991

Opened Hanoi Representative Office.

June, 2015

Overseas affiliated company Nomura Trading Vietnam LLC (abbreviated name : NTCV) was established in Ho Chi Minh.