Our Business
/ Consumer Products and Service Business Unit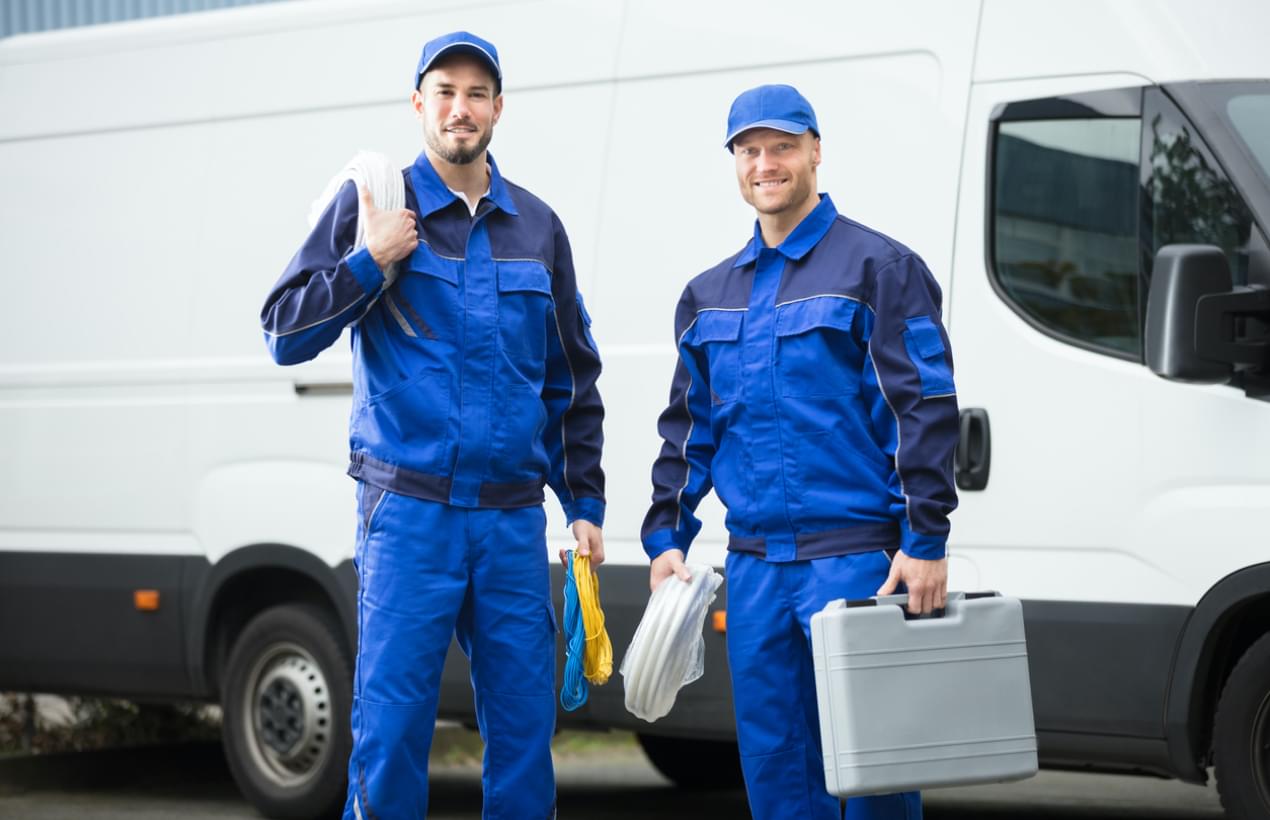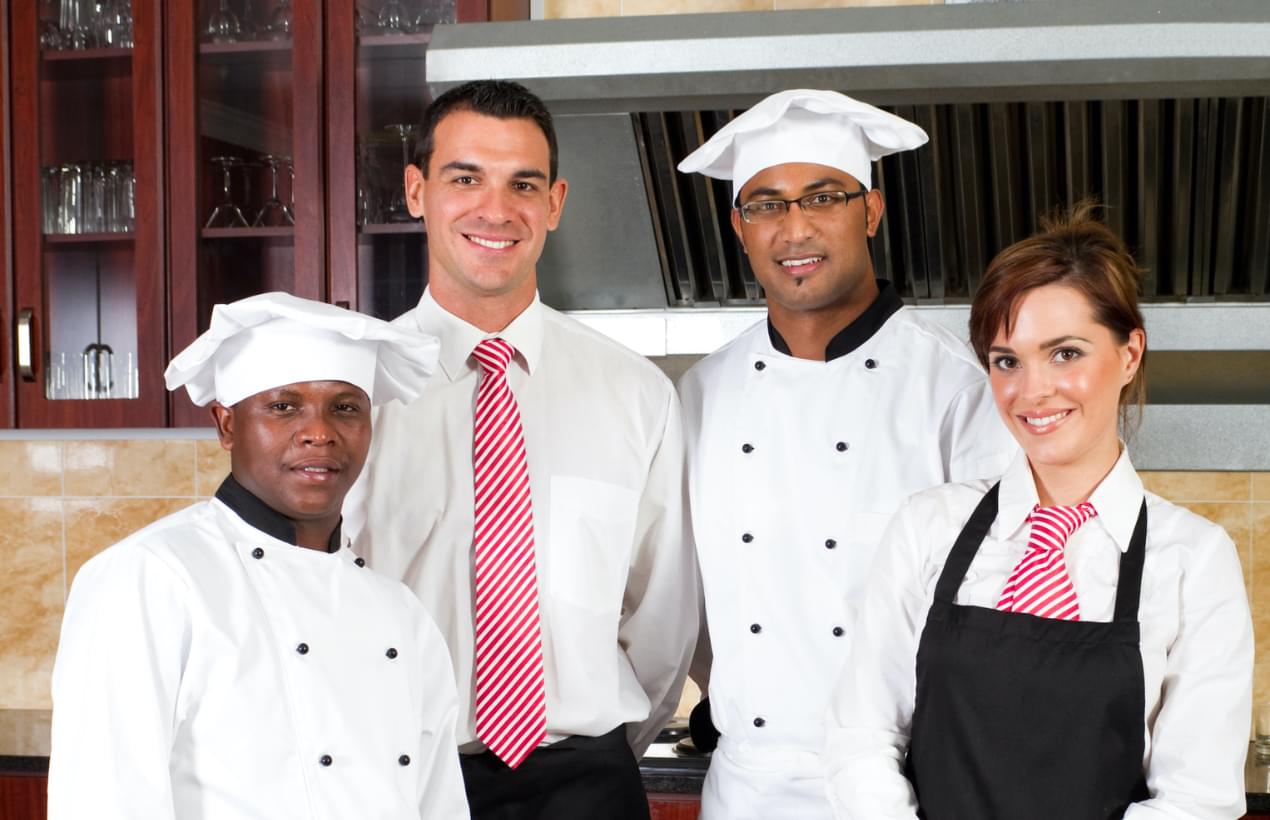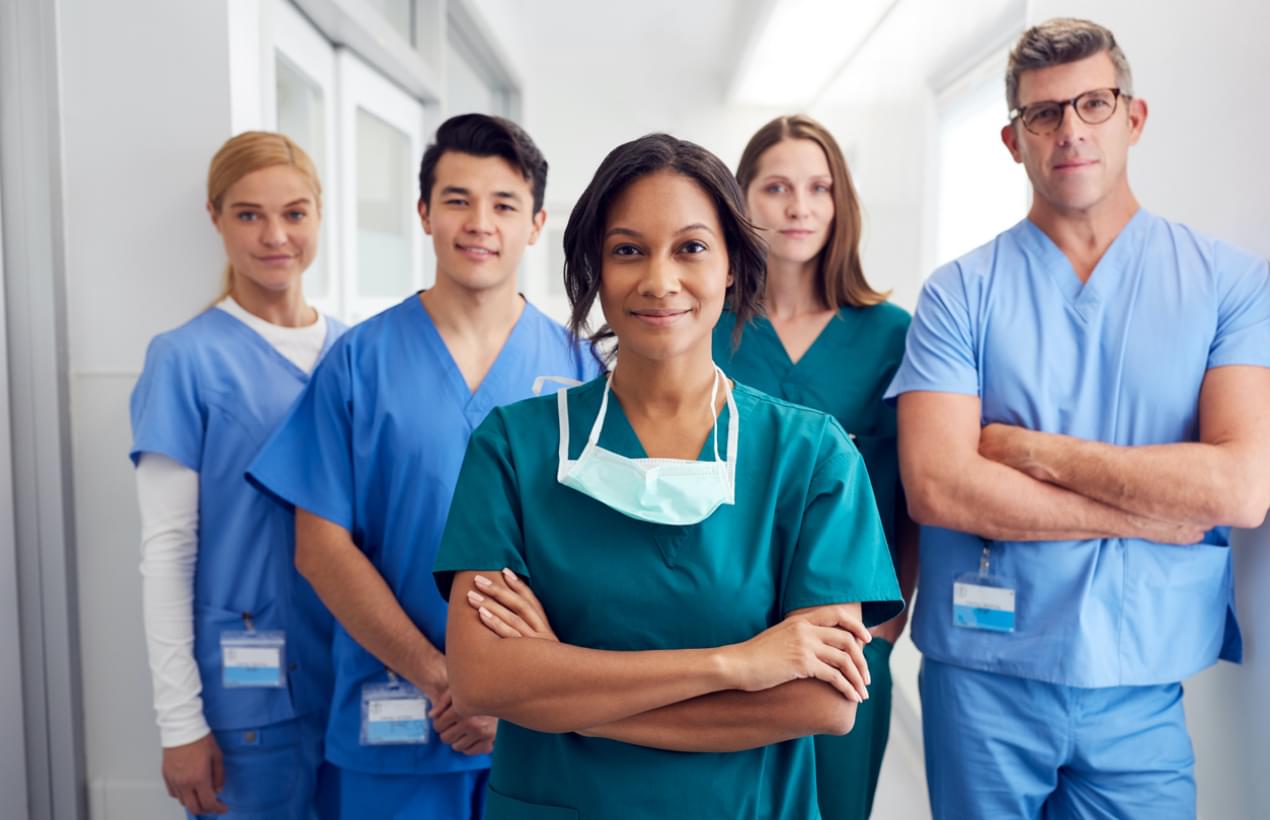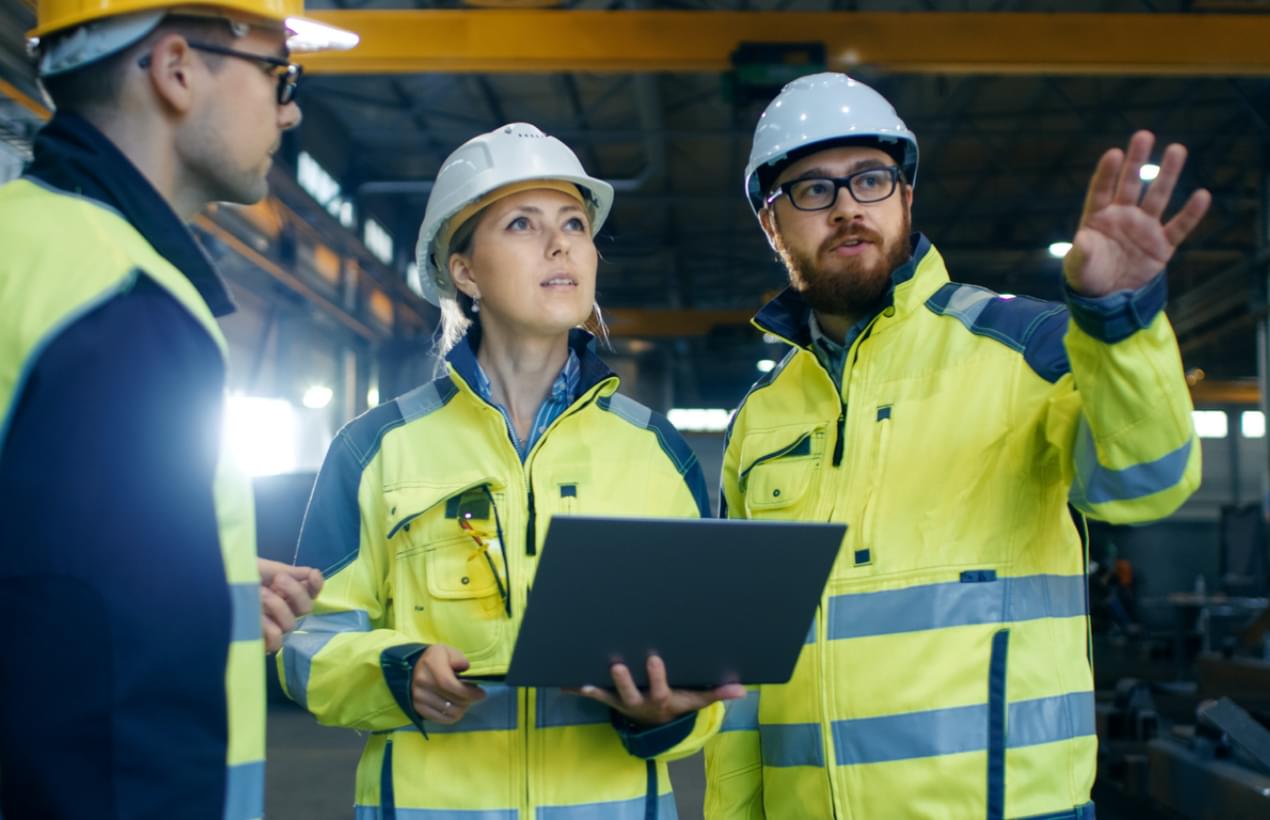 UNIFORM
With many years experienced in the apparel industry, we understand customers' needs and always determine to find solution for every inquiry. We are able to supply variety of apparel products such as: yarn, fabric (woven, knit, with special yarn), working wear, office wear, related product (apron, gloves, hat, shoes), etc. Especially, uniform is one of our biggest advantage.
We have partner factories from North to South of Vietnam, specializing in manufacturing Japan-exported uniform. Our long-term relationship with fabric and accessory suppliers worldwide could help us minimize material cost. That is why we could provide uniform with good function, high quality and reasonable price.
We keep striving to expand product ranges and improve technique to catch up with the development of the garment industry.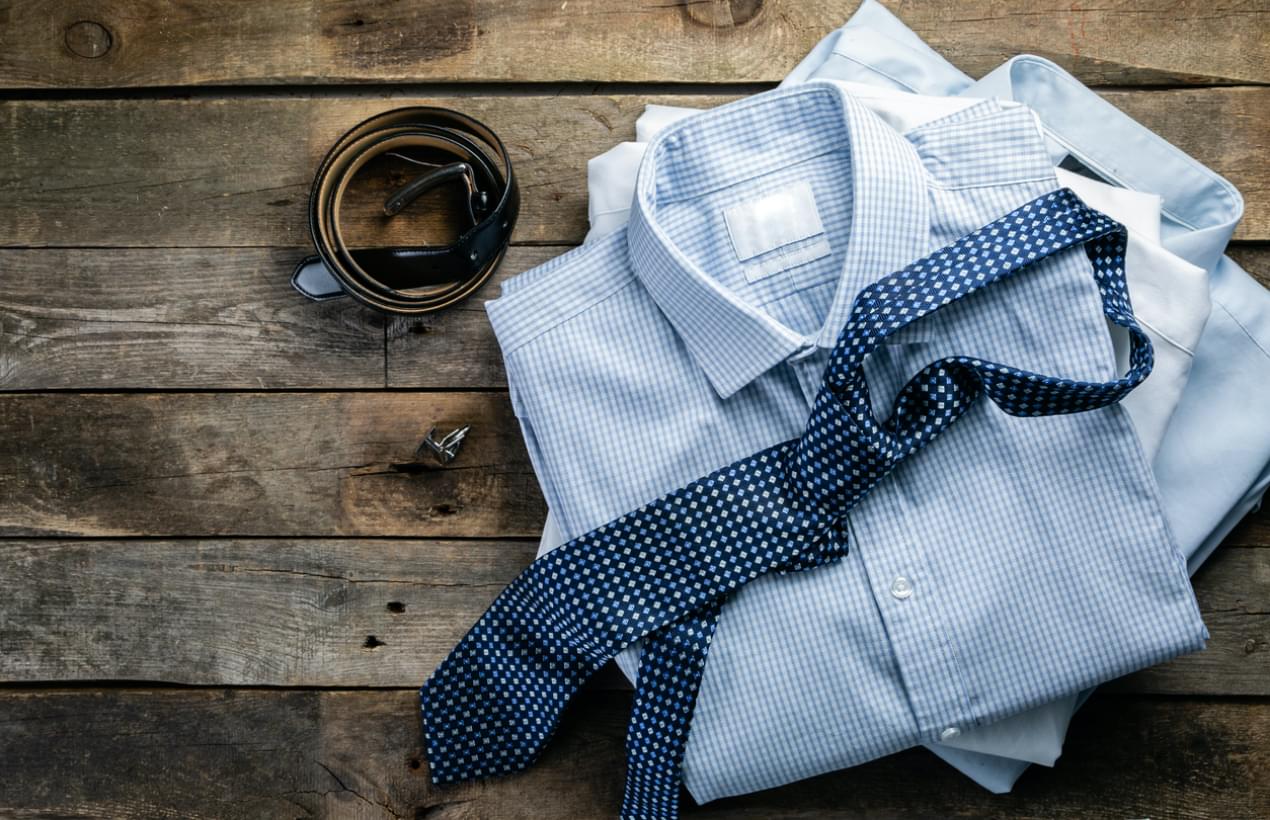 SHIRT
Nomura Trading have own factories in Vietnam and produce various kinds of business shirts, dress shirts, school shirts and uniform shirts for export to Japan.
And recently our shirts products have been exported to France, fashion capital of the world.
others
Other than the above apparels, we supply sportswear, bedding item and trade Acetate Tow for cigarette filter from Japan to Vietnam.