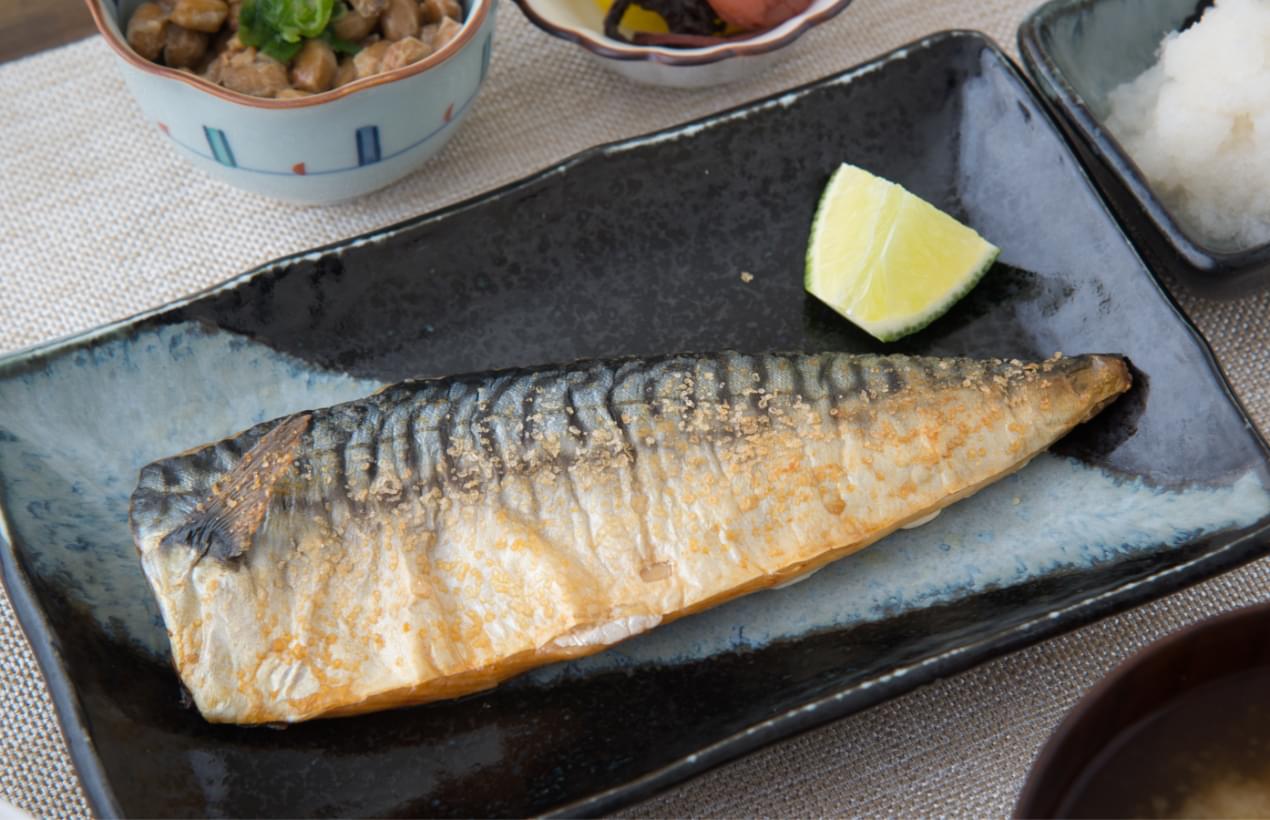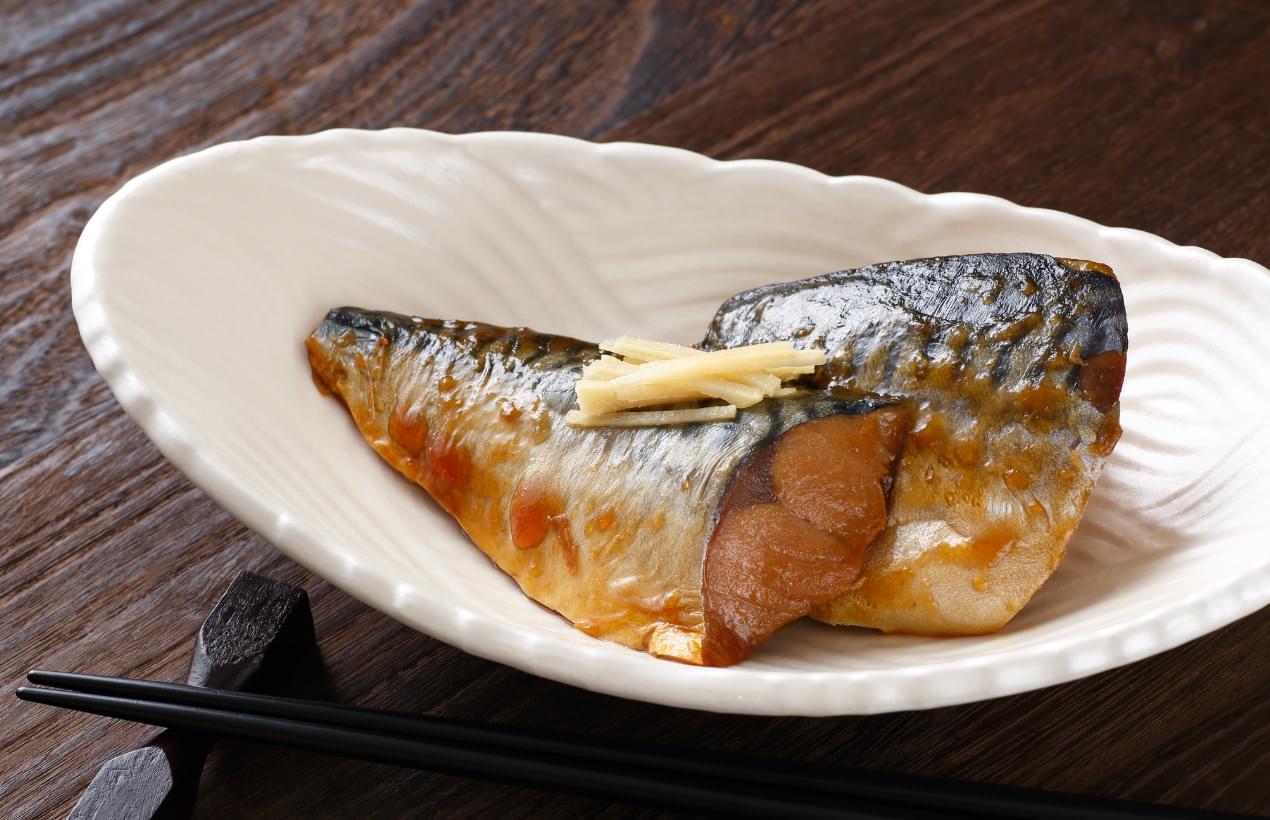 Mackerel/
Saba Processed Products
We take pride in the high quality and large variety of our mackerel products. We can provide from raw material to end users' products with different processing ways such as breaded, grilled, boiled, fried... We aim for top quality as we control right from the first step of choosing raw material, and then maintain throughout production till delivering to customers.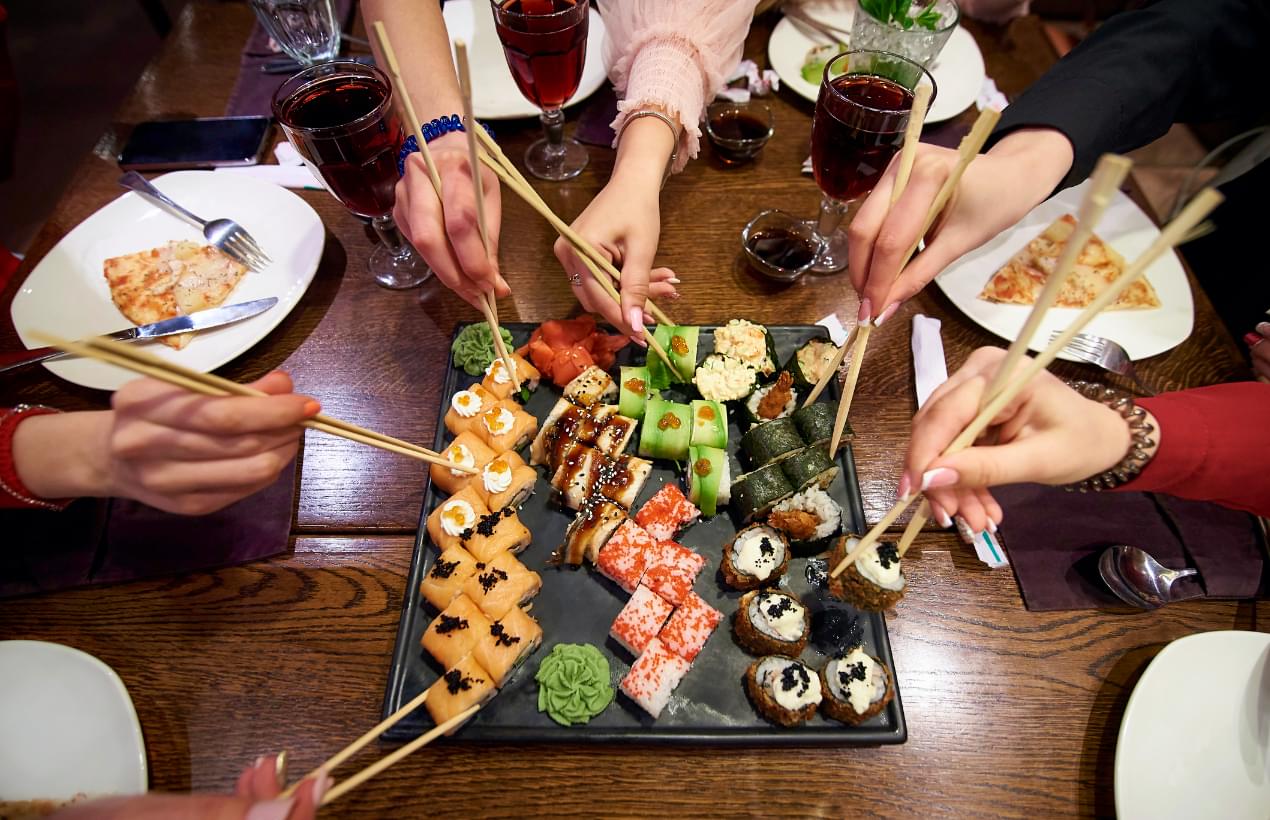 Sushi Neta (Sushi Topping)
We sell Sushi Neta made from all kinds of material such as squid, shrimp, fish... Our products have wide range of price to approach with the needs of different customers. "No matter what the price is, the quality stays the best" is our policy.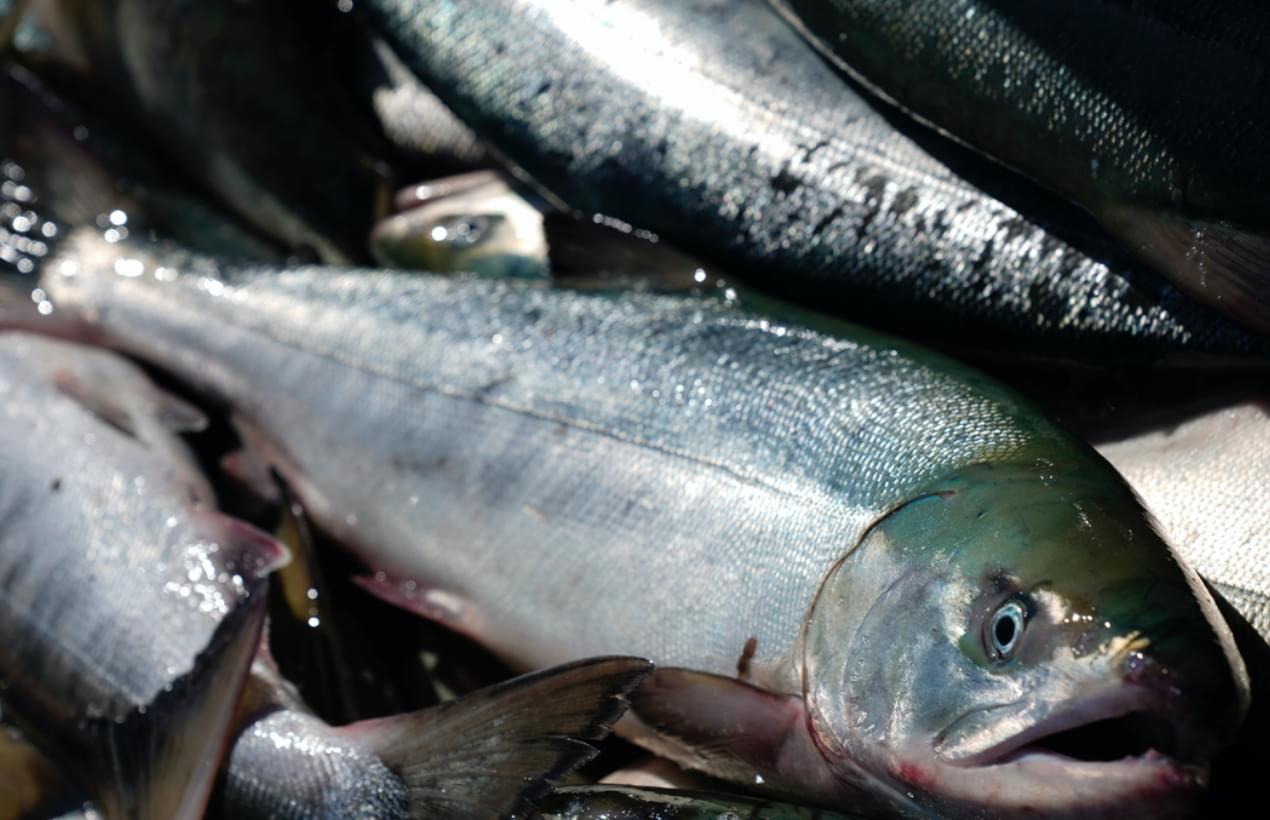 Fish Raw Material
We supply big quantity with various size and different kinds of fish such as capelin, salmon, saba, kisu,...from suppliers all over the world from Norway, Canada, Chile, Japan, Australia...to be used as raw material for processing at domestic factories in Vietnam. Our long-term connections with suppliers guarantee for us the stable and best quality supply of raw material every year.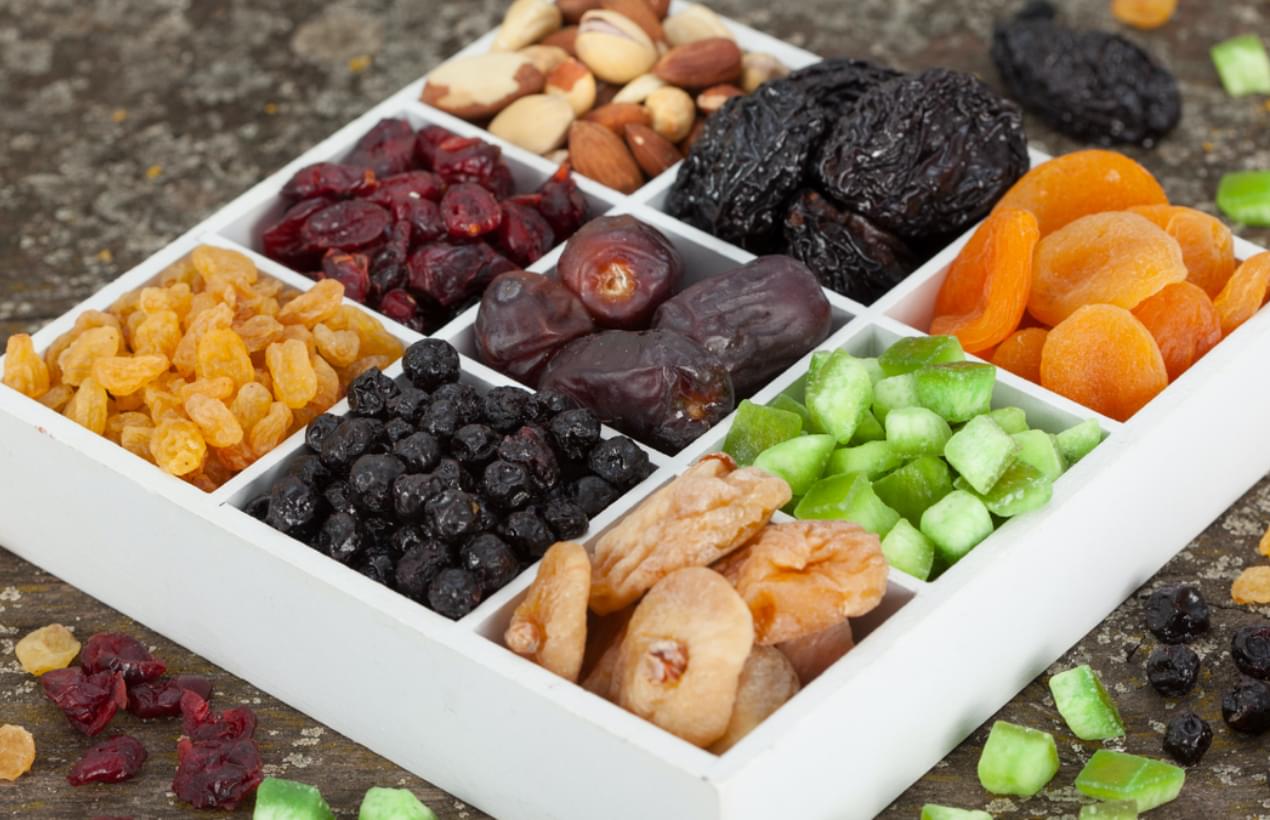 Dried Fruit
We provide dried fruits processed from tropical fruits such as mango, dragon fruit, passion fruit...which make it convenient for customers to use as daily use and souvenirs for family and friends. We want to introduce more of Vietnamese fruits to foreign travellers.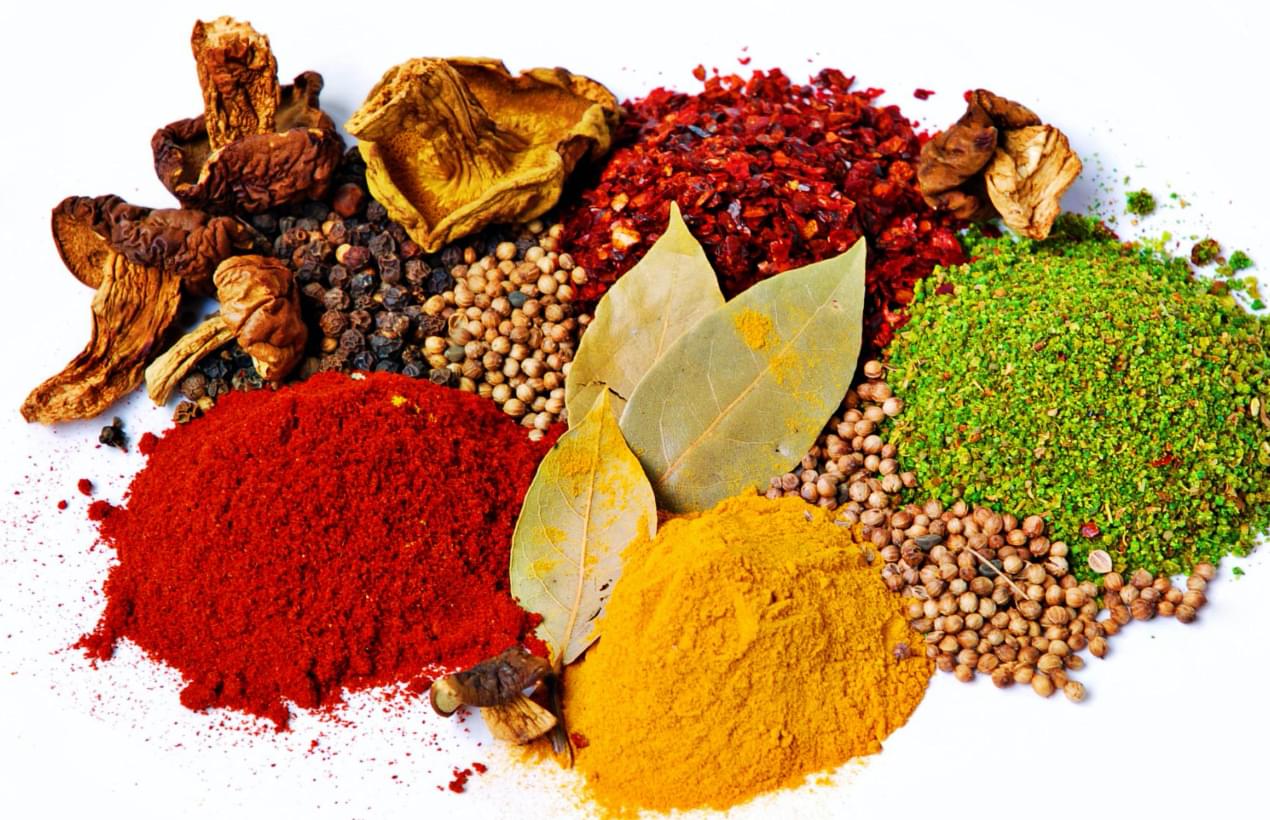 Spices
We export Vietnamese Spices such as Black & White Pepper, Turmeric, Nutmeg, Mace, Ginger, Coriander, Cumin, etc. from long-term reliable sources.