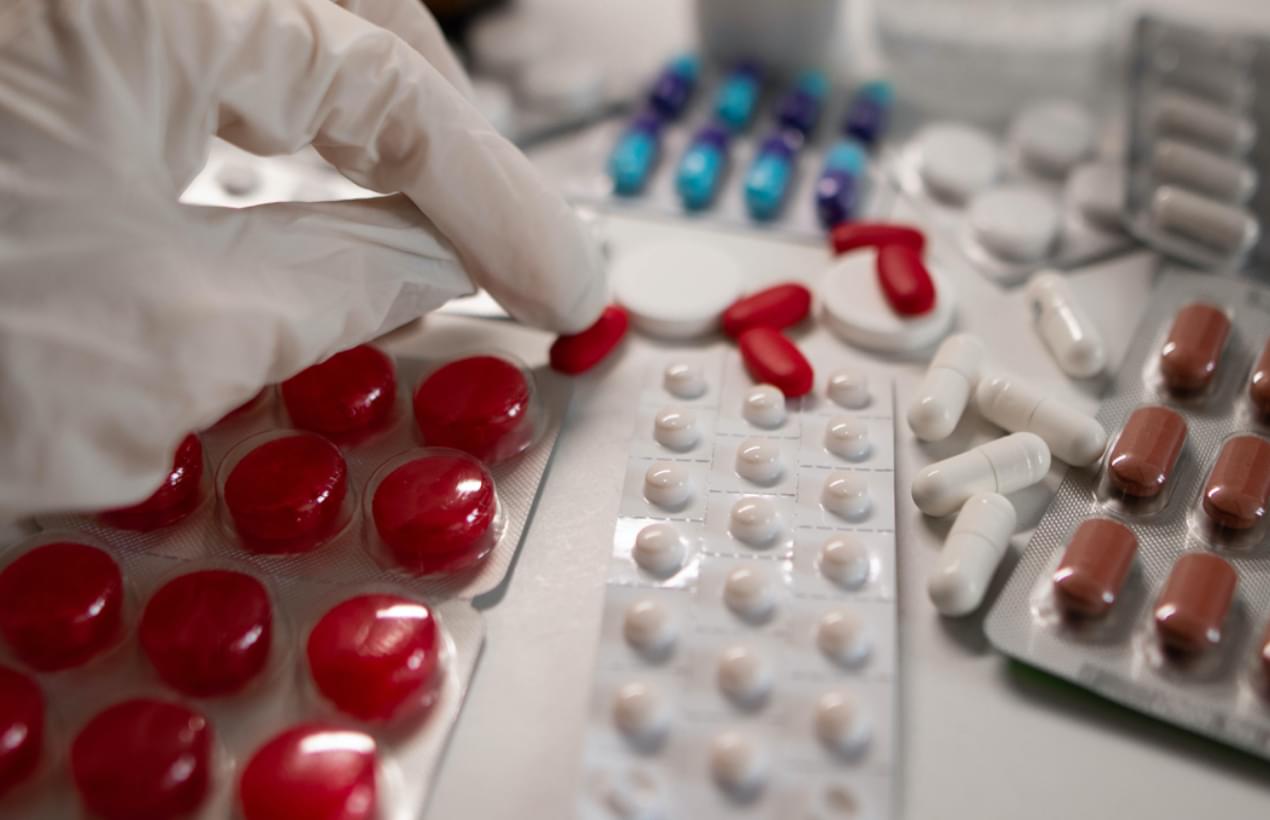 Active Pharmaceutical
Ingredients (API)
For more than 20 years, we have been involved with import of Active Pharmaceutical Ingredients(API) from global manufacturers. The API we supply has been adopted by all major Vietnamese pharmaceutical manufacturers. We carry out promotional activities for the customers and provide high quality products and services.In addition, we cooperate with the customer in development of supplement products in Vietnam and supply raw materials, which contributes to the promotion of the health of the Vietnamese people and also promote the export of products.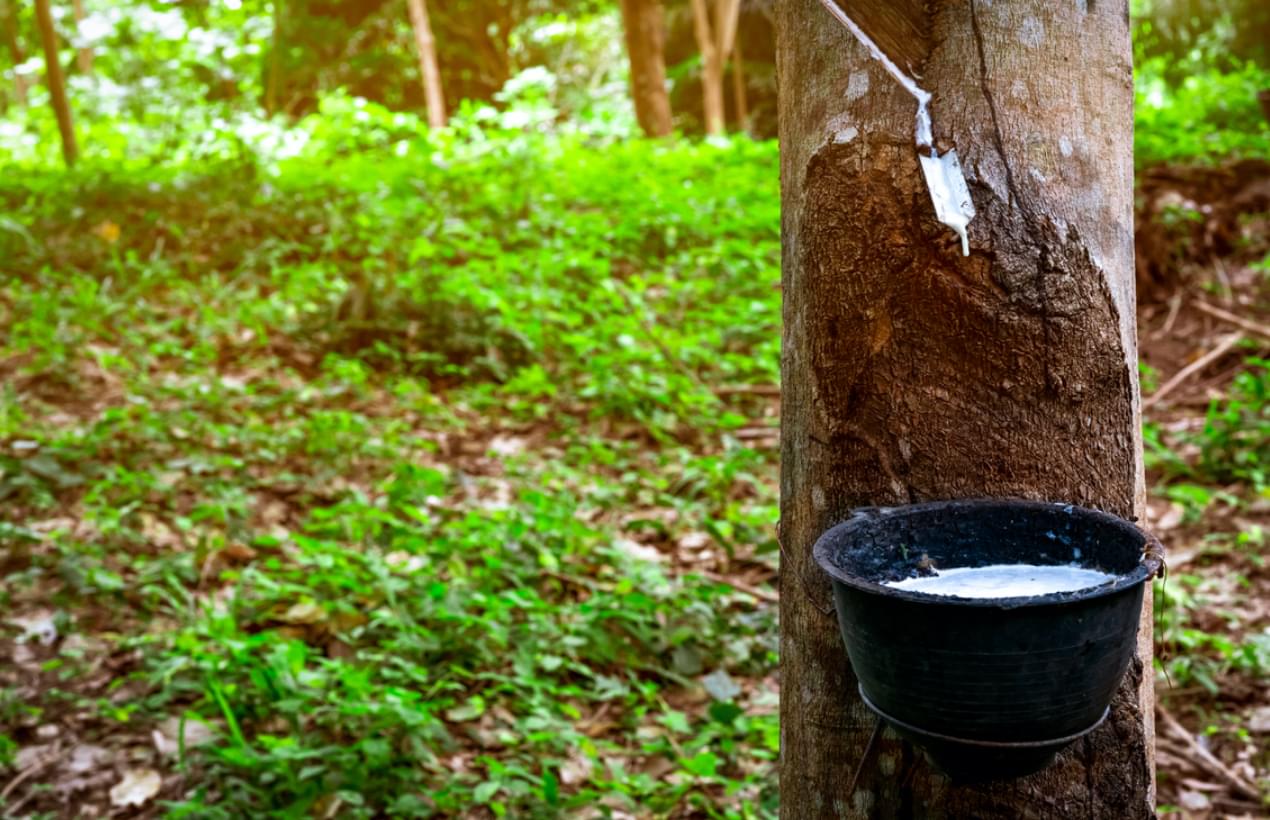 Natural Rubber
We export our traditional product, natural rubber, from Vietnam to Japan and East Asia. We have a good relationship with major suppliers in Vietnam for many years. We mainly handle solid natural rubber used as raw material for tires, anti-vibration rubber and adhesives.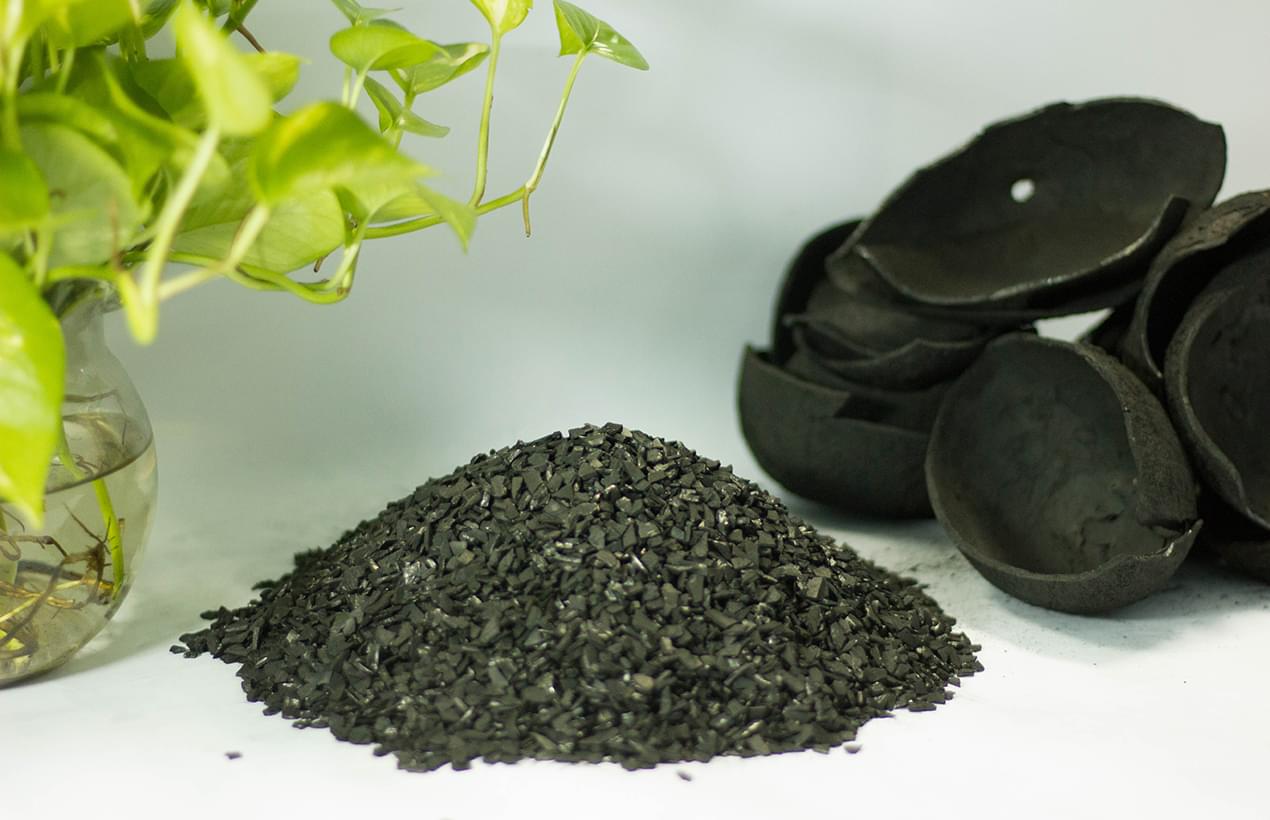 Activated Carbon
We export high quality activated carbon, with micro pores created by reacting with steam gas at high temperature using carbon substrate such as anthracite coal and coconut shell, to Japan and Southeast Asia. The activated carbon has a large surface area, high adsorption, and hardness, and is used for water treatment, exhaust gas purification, etc. We provide activated carbon with various specifications according to the customer's application.
The attached PDF file is presented by courtesy of Trabac Joint Stock Corporation (Trabaco)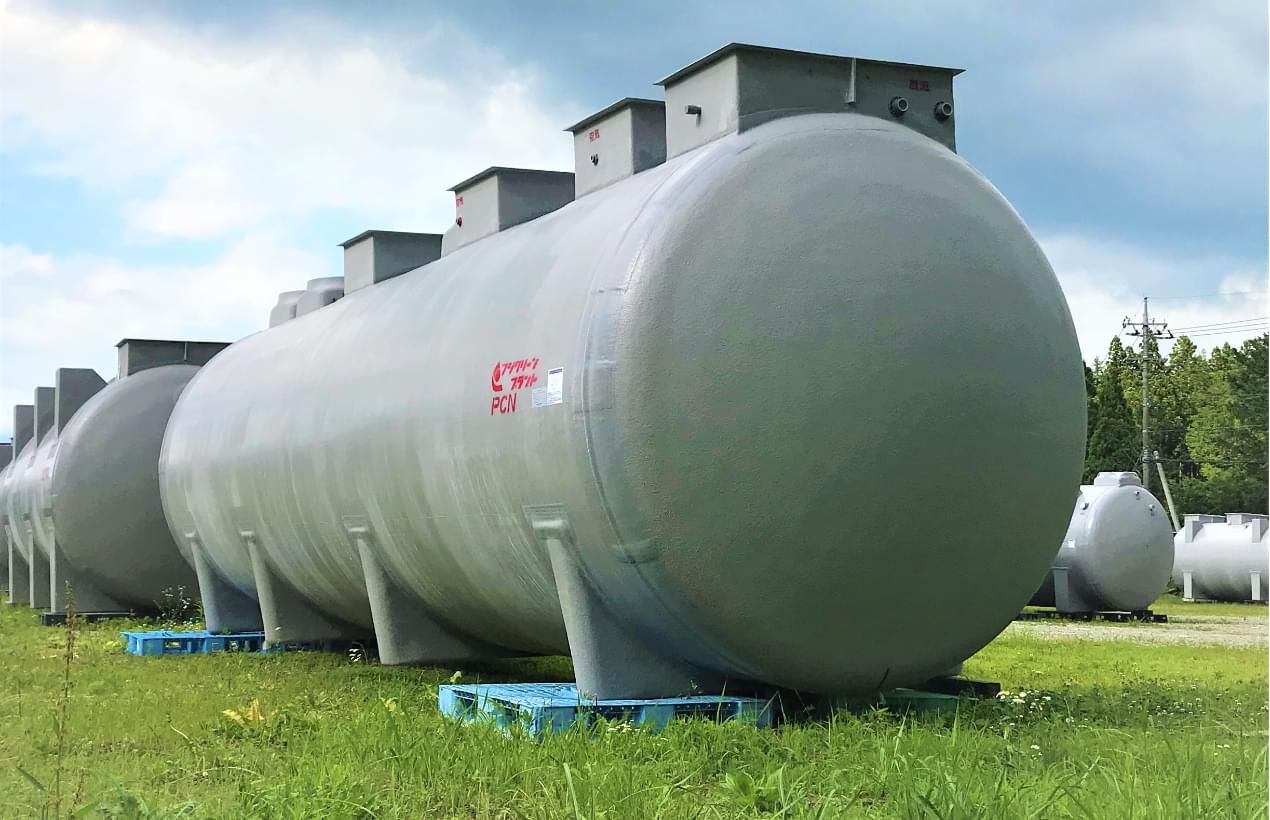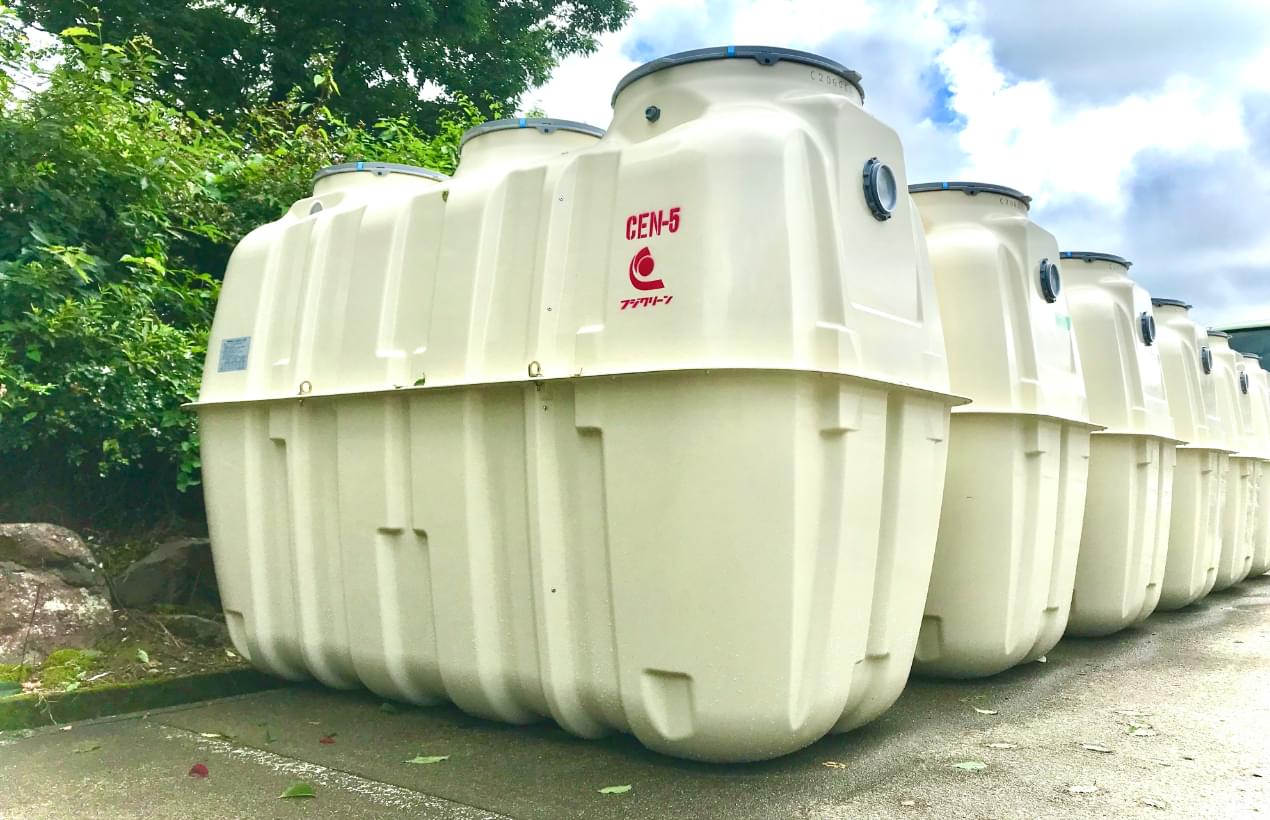 FujiClean Wastewater
Treatment Systems ("JOKASO")
We distribute in Vietnam "Onsite Domestic Wastewater Treatment System ("JOKASO") manufactured by Fuji Clean Industry Co., Ltd. Japan, which control the top share of "JOKASO" in Japan. Installation work and maintenance work are carried out by our skilled dealers covering the whole country. We have supply record in treating domestic wastewater from houses, hotels, factories, schools, hospitals, restaurants, tourist facilities, golf courses, etc.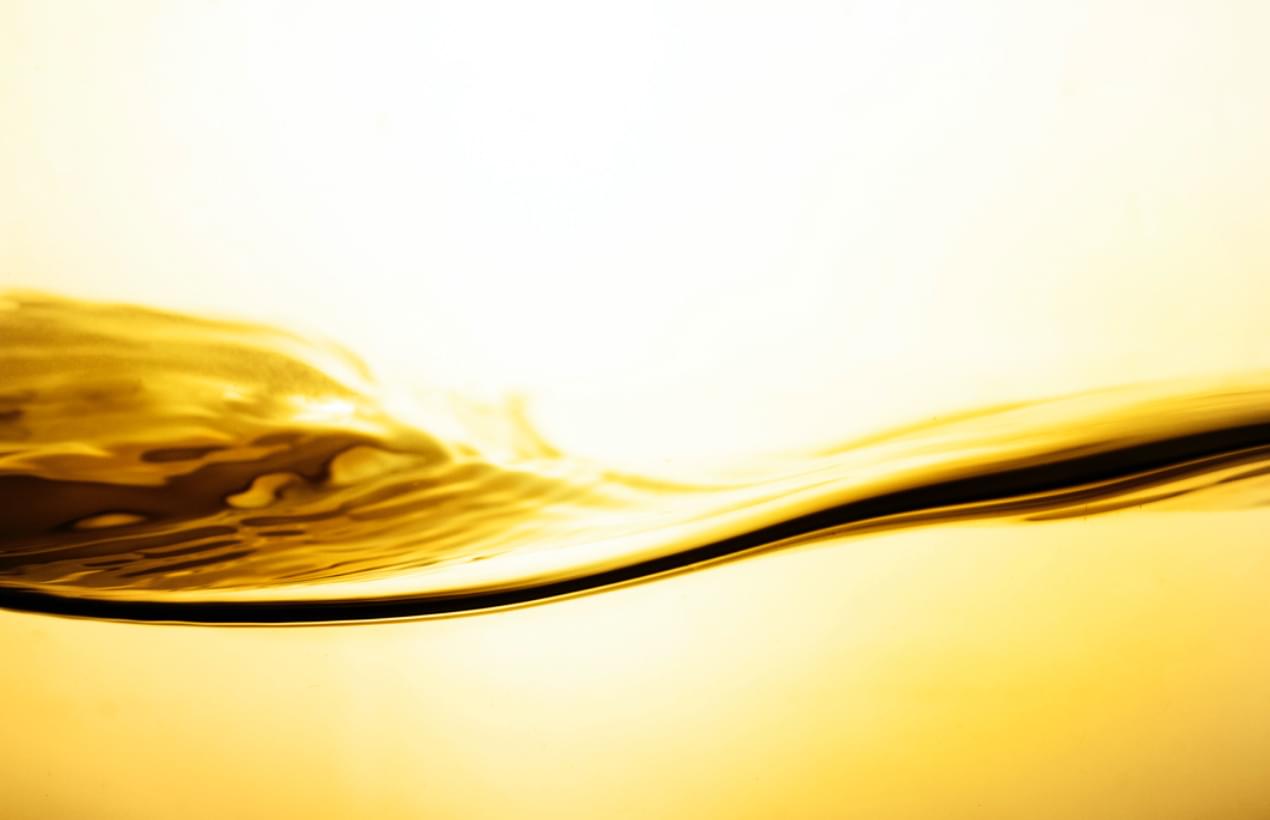 Base Oil
We handle Japanese-made naphthenic base oil produced by High-pressure and High-temperature Hydro-treating processes. It meets both "OSHA" and "PCA" standards, which are the international safety standards for base oils, with the characteristics of naphthenic acid solubility and low-temperature fluidity. It is widely used as industrial raw material oil such as electrical insulating oil, refrigerating machine oil, cutting oil, rubber process oil, printing ink base oil, and grease base oil.
The attached PDF file is presented by courtesy of Sankyo Yuka Kogyo K.K.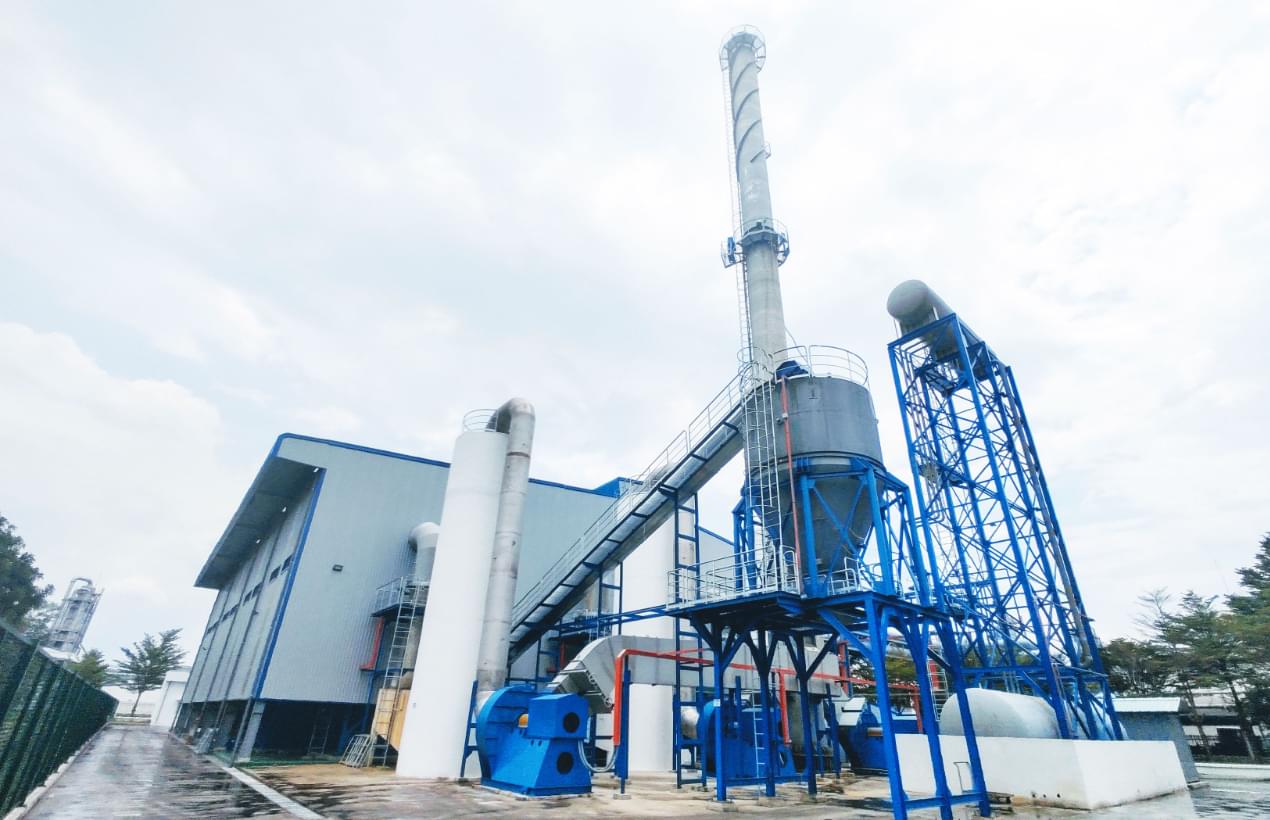 BOILER SALES AND OPERATION SERVICE
We collaborate with Vietnamese partner to sell boilers and operate large boilers in contracted base. In the operation service, it is possible to use your existing boilers as well as new ones. And we supply all raw fuel materials (coal, biomass), peripheral equipment, operators, maintain the boiler and, and sell steam to customer at a fixed price.
We also sell solar panels in collaboration with Vietnamese partner companies.
Others
We handle Flexible Container Bag, Rubber Gloves, etc. for industrial use.